So, not many whorexcore kids attended warped tour. It was worth it bitches... Here's some of my pictures..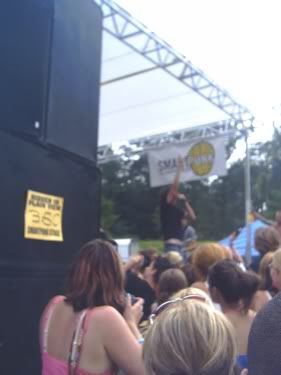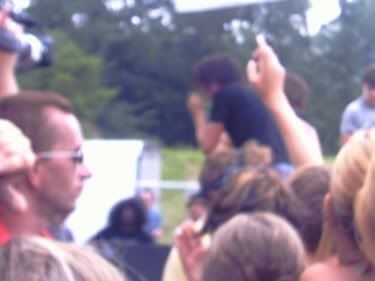 *The above too are Underoath.. they are blurry but get over it ho's!*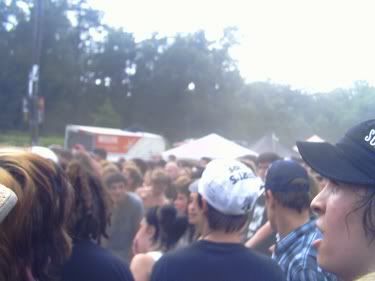 *what a sexy crowd...*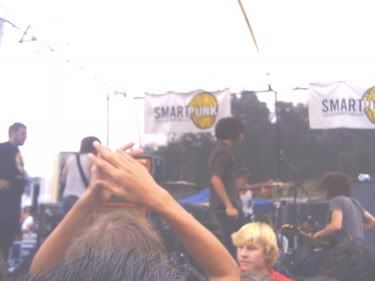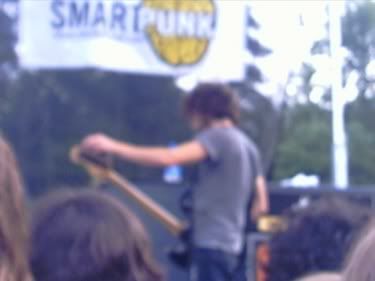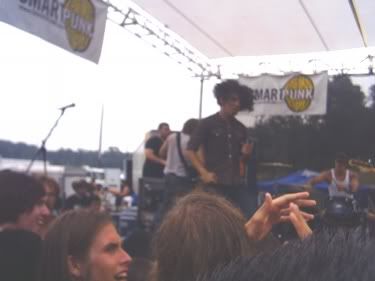 *The Bled.... swoooon, best performance ever!!*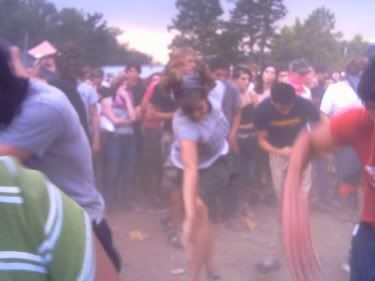 *check out those hardcore kids dancing*
NOW, FOR THE BEST PICTURE EVER!!!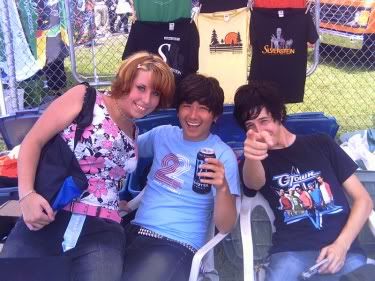 WOOOO HOOOO!! I, Virginia Rosemary Polak the Third, pimped Silverstein like you wouldnt beleive..
Bethany took that picture, so automatically she is cool.
Metallll